The Renaissance was not just a time of art and cultural development – it was also a time of war. Though these wars did not prevent the inexorable march of reason and progress, they did disrupt life and political boundaries for many. In some ways, the battles that reshaped borders during this time contributed greatly to the driving of the cultural revolution that defined this epoch… primarily through the transfer of wealth and power into the hands of the victors.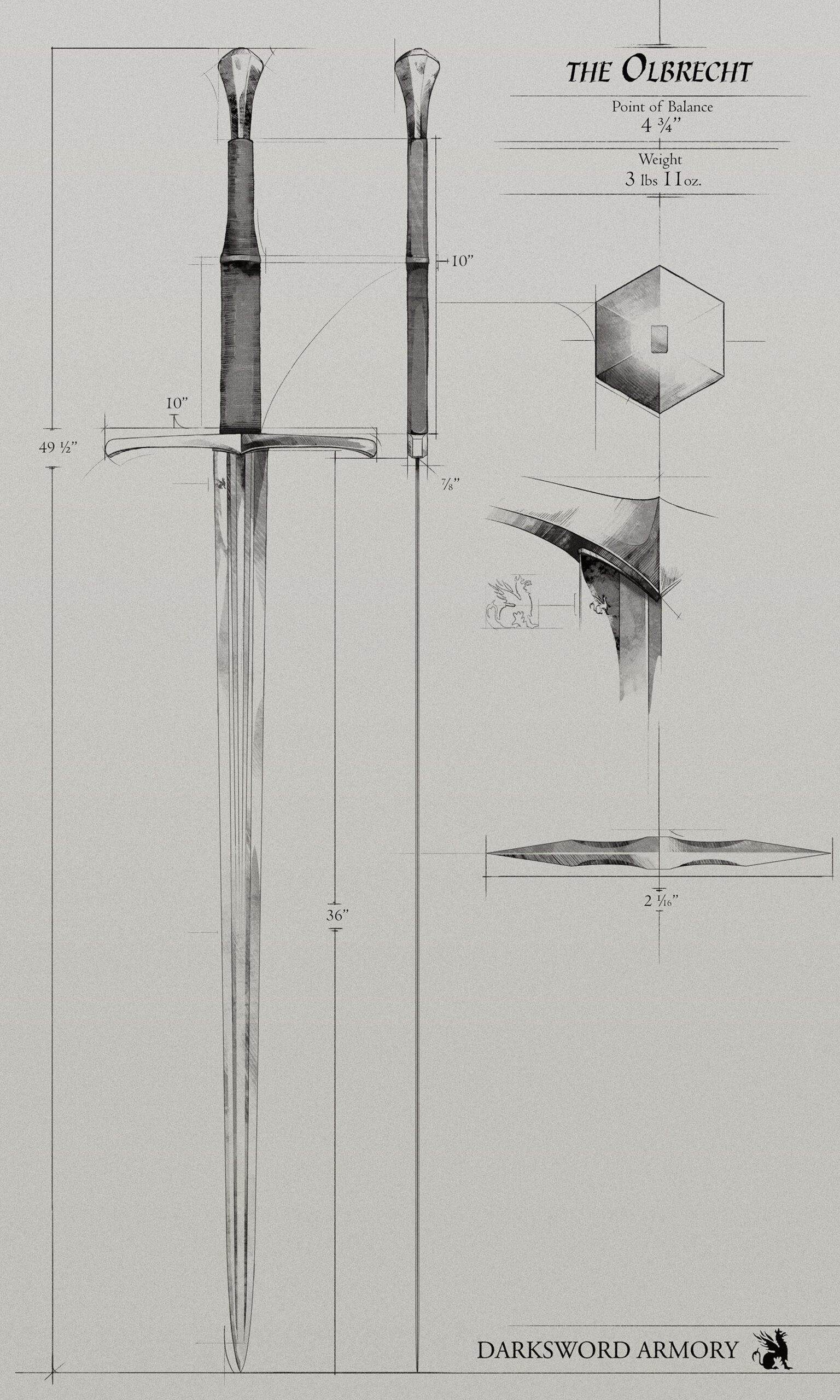 The area we now know as Germany was the centre of many of these conflicts in the 15th and 16th centuries. While the nation itself was not in its current version formed, many significant battles were fought on its soil and by its peoples. Some of these battles were even between Germ
anic peoples – for instance, the Zweiter Markgrafenkrieg, or Second Margrave War, saw Margrave Albert Alcibiades (a commander of the Holy Roman Empire's forces in Germany) protest the signed peace accord between Catholics and Protestants by taking his army on a whirlwind plunder tour of Germany. An allied army would march to defeat Albert in the Battle of Sievershausen. Another pivotal battle would be the Battle of Drakenburg in May 1547, which involved a Protestant army facing down the Imperial Roman (Catholic) forces with Germans on both sides. The Catholic army (under Eric II, Duke of Brunswick-Lüneburg) would be defeated and scattered, leaving Germany to become a Protestant region.
These battles brought German war prowess and technology into sharp focus, as it did elsewhere in Europe at the time – that is, advancements in arms and armor were only accelerating. For centuries in one of the first examples of a true arms race, countries across Europe attempted to outdo their enemies weapons by creating better, more protective armor – and to counter their enemies armor by creating better weapons. When the Renaissance arrived the arms race picked up speed, resulting in new generations of swords that were larger and more powerful than their predecessors yet still able to handle nimbly and outperform the longswords of the Middle Ages while defeating the current armor. These weapons would prove their worth on the battlefield.
The Darksword Armory Olbrecht owes its origins to those 16th century battlefields. We designed it as a Type XX according to Oakeshott's typology, which was the final Type in his 1964 edition of The Sword in the Age of Chivalry (later editions added to the list). Type XX swords are designed with long, broad blades, and the Olbrecht is no exception. Unique to this Type is the number of fullers, which can vary – the Olbrecht follows a handful of surviving examples in having two shallow fullers. Also common to the
design, the blade is paired with a scentstopper pommel and a simple yet graceful guard. The 10" long handle is also consistent with this Type, and provides a counter-balance to the robust blade.
The name Olbrecht – meaning "Noble" or "Bright" – was chosen as the sword gave us the impression of a shining and gallant weapon. Due to their size and weight many of the larger Type XX swords were intended to be ceremonial "bearing swords" – ceremonial weapons not used in war but in display, parade, and other demonstrations of wealth and power. These bearing swords would be far too heavy (and too heavily decorated) to be of any practical use, and would instead be carried by a squire or other servant. The Olbrecht, though, is unmistakably a weapon of war – when held in the hand it has blade presence, yet is well-balanced enough to wield smoothly. If you are looking for a classic yet unique design, look no further than the Olbrecht.