Most countries in Europe have complex histories when it comes to the ruling class. France is no exception. Long before the area now known as France resembled anything like the country we have today, kingdoms rose and fell and evolved into new territories with new rulers so frequently that there are entire textbooks dedicated to giving just a rough overview of the subject. However, there was a surprising level of continuity for the region of France for over 1400 years.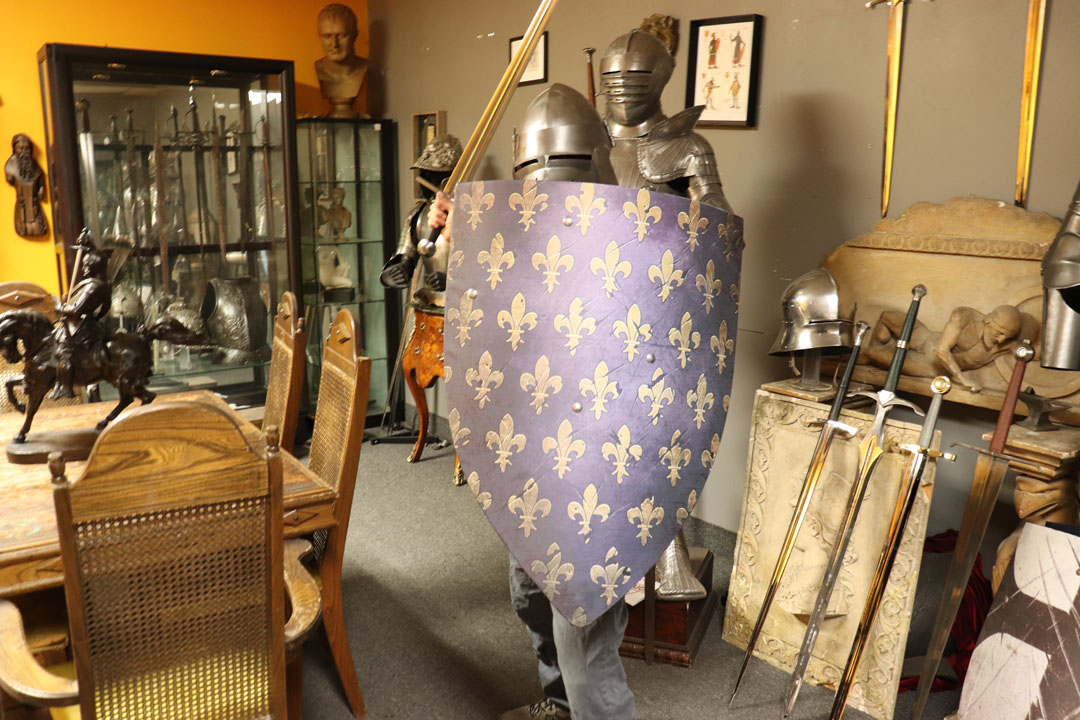 The kingdom of France has its origins in the Old Kingdom of West Francia, also known as the Kingdom of the West Franks, established by Charlemagne in 843 CE. It was Charlemagne who used the fleur-de-lis at the symbol for this kingdom, part of a long tradition of this symbol's association with France. This kingdom would transition into the kingdom of France in the 10th century, ruled over by the Capetian Dynasty almost continuously for the next 800 years. A dizzying array of intermarriages, child kings, short-lived rulers who died under mysterious circumstances, and just as mysterious eras of peace created a tapestry with many interwoven threads throughout the history of France's monarchs. Some monarchs ruled for over 50 years. Some ruled for a few years or less. The shortest ruled for 5 days, certainly a record even for France's history. But the sheer continuity of the line of French kings is remarkable in the context of Western Europe, in which kingdoms changed hands as often as some kings changed wives.
Another piece of continuity for the long-lived Kingdom of France is the fleur-de-lis, which is featured here prominently on the Darksword Armory French monarch shield. The Capetian House had been using many gold lilies scattered across a blue background since the 13th century, and it is this design of the ruling dynasty of France that is depicted on the shield. Each fleur-de-lis is representative of that gold lily, long associated as a prominent symbol of French nobility. For a country that had such a continuous series of rulers in the same dynasty it makes sense that such a symbol would endure as long as it has. Students of French or European history will recognize this shield in your collection as representative of France's royal history.
Custom Shield Request Note:
We can do the custom shield, however, we need a vector file with a 300 dpi format.
The size of the image should be 21.333 inches in width x 26.458 inches in height.
There are no returns on custom Shields.
Please contact us by email for more information on this.