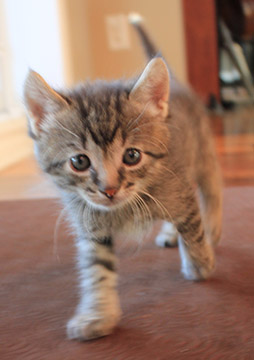 100% of proceeds generated from this page will be donated to The Animal Rescue Network; A wonderful underfunded, Montreal based non-profit organisation saving thousands of animals.
Help the Animal Rescue Network, a Montreal based no-kill shelter saving abused and abandoned animals. The ARN is looking for volunteers, to help renovate their current local. The DSA staff will be donating funds and time to help in this cause. Moreover, all proceeds generated on this page will be donated to the ARN (Animal Rescue Network) to help in their daily mission.
All sword fittings include a pommel, guard and handle. Each set is 65$ and up. The shipping cost is 20$ (US and Canada wide). The dagger fittings are 40$ and up. The dagger fittings include the pommel and handle.
If you have any questions, please do not hesitate to contact us.
Thank you for helping this wonderful organisation.