Blue Warrior Katana Set

The Katana listed on this page is individually hand crafted under the strict Darksword Armory guidelines, to craft fully functional battle-ready samurai swords for the most discerning practitioners.
Each Katanas is individually hand made from 1095 High Carbon Steel and clay tempered. The Tsuka (grip) is

wrapped in Same (genuine ray skin) and woven in Japanese silk.
While these katanas are not produced in the Darksword Armory shop, they are fashioned under our direct guidelines and specifications. Each sword undergoes a throughout quality control at various steps of the forging and assembly process. A fourth and final quality control inspection is made prior to shipping from our workshop. We are offering these katana sets at a VERY LIMITED RUN.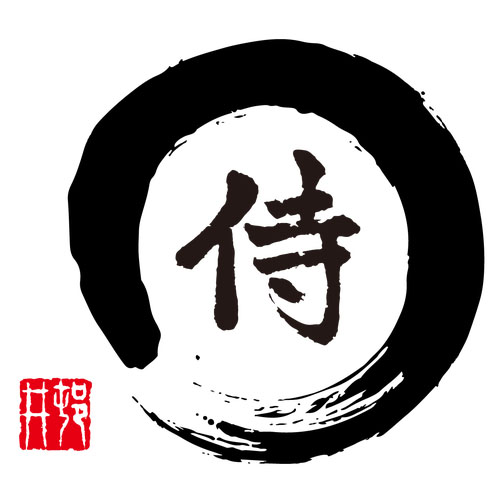 SPECS:
Blade: 1095 High Carbon Steel, Clay tempered
Total length: 32″
Blade length:22″
Weight: 1 lbs 5 oz